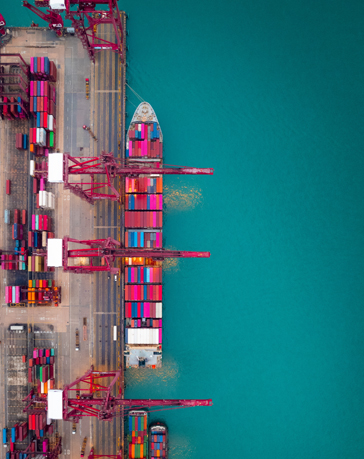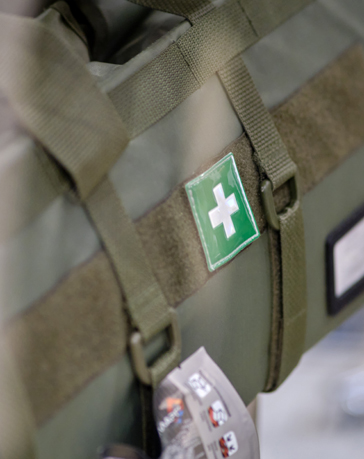 The captain can take the vital constants of his personnel thanks to the HOJO solution. In France, the data is collected by the specialized maritime SAMU of Toulouse which can thus determine, by its precise diagnosis and the total digitization of the patient file, the degree of urgency.
Some special units of the armed forces or some non-governmental organizations in the field need to make urgent decisions on particularly isolated areas where connection is often difficult. HOJO makes it possible to respond to medical uncertainties in order to help them. A case corresponding to their requirements in terms of weight, resistance, connectivity, anonymization and complete data encryption meets this need.
One or more kits can be deployed within an NGO operating in remote areas. Operators are thus assured of having a high-performance medical tool in the event of an emergency or in doubt. Since constants can be uploaded offline, and depending on the need expressed for connected medical objects, this kit can be used absolutely anywhere and be perfectly adapted

Interoperability
HOJO Solutions uses state-of-the-art interoperable health connected objects.

Security and Privacy
The health data in transit is stored on an Approved Health Data Host and encrypted throughout the process.

Counterpart
All equipment is CE approved.