An assisted and optimized teleconsultation service
HOJO Solutions is a company that has set itself the goal of improving access to medical care for isolated populations, such as shipping companies and the armed forces, by offering assisted and optimized teleconsultation via connected health devices.
Based on the information transmitted by these connected objects, implemented by an operator trained in the field, they carry out an optimized diagnosis which thus improves their health monitoring and emergency medical decision-making. HOJO Solutions uses state-of-the-art certified and interoperable connected health objects.
The health data in transit is of course kept on an Approved Health Data Hosting and encrypted throughout the process.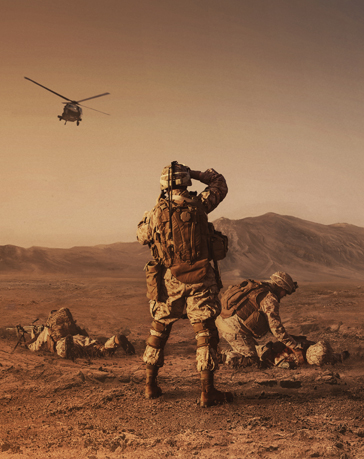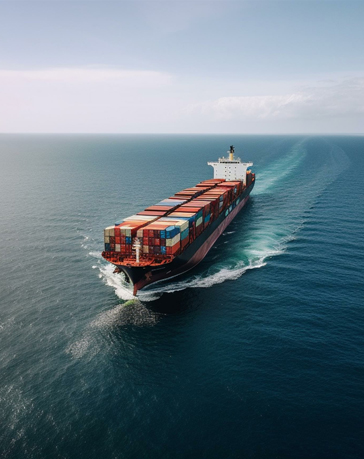 OUR CURRENT AND FUTURE DEPLOYMENTS
Our values are your values

Commitment
The commitment, at the heart of our action, to use interoperable equipment that evolves at the same time as technology and above all to provide quality training to our customers, even internationally in degraded situations.

Benevolence
Benevolence, as a guide, for all those who join us by accompanying them on a daily basis and allowing them to flourish in their functions.

Audacity
Audacity as the driving force behind a project/adventure determined to improve the management of companies working in difficult conditions. Always daring and looking forward with the aim of eventually deploying our solution as close as possible to the most vulnerable people in France.

Innovation
Innovation as a mantra to make the most of the synergy between man and technology by making the best use of the latest generation connected health objects and relying on a teleconsultation platform entirely focused on the patient.